Aetna Group USA: Stretch wrapper
Robopac (Duluth, GA), an Aetna Group company, released the Robot 2002 stretch wrapper equipped with a revamped electronic controller. An ergonomic design enhances safety while making it easier to maneuver and maintain.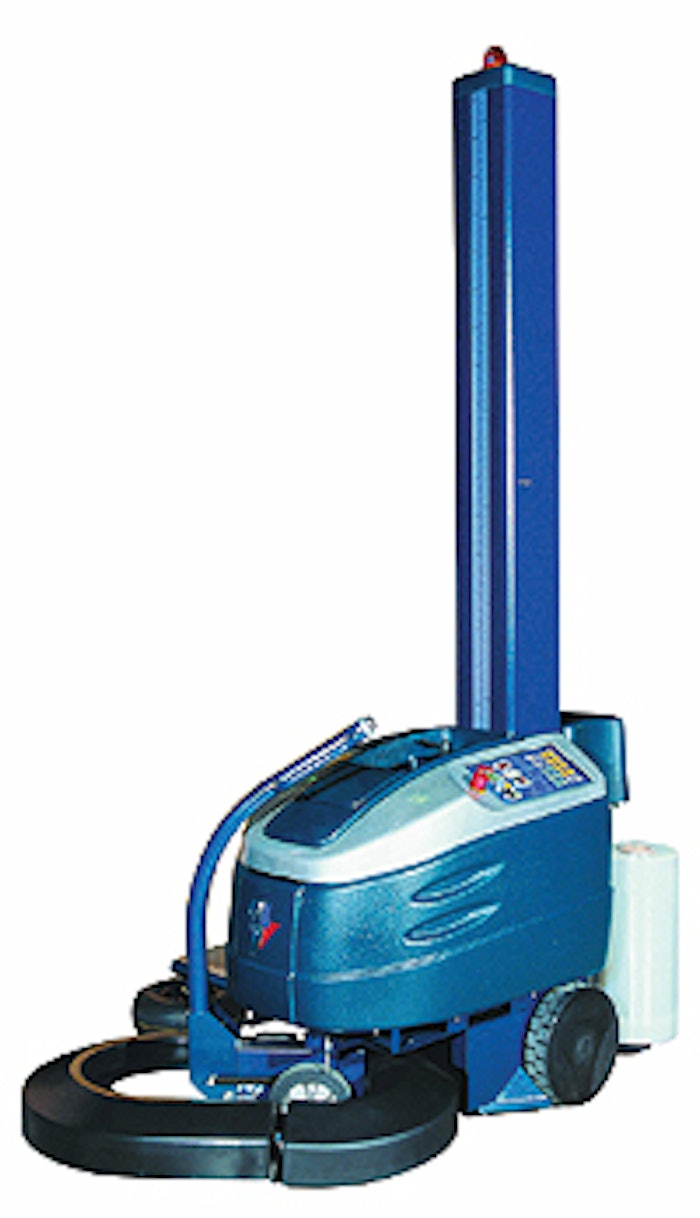 Provides the operator with additional flexibility, versatility, and higher performance than previous models.
Companies in this article