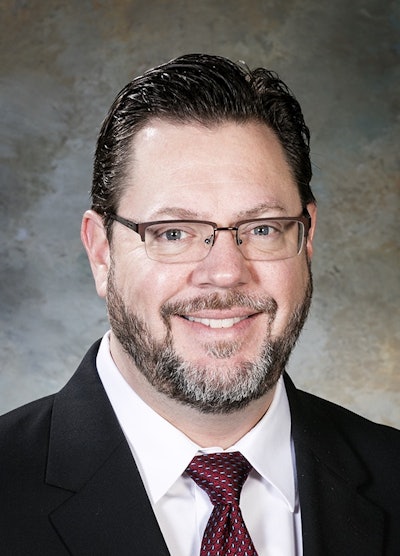 JLS Automation has added Chris Greene to its team as Director of Operations to oversee the company's facility in York, PA. Greene brings over 20 years of operations, project management, and engineering experience across many industries, including exposure to several Fortune 500 companies.
Greene has held various positions with the likes of Starbucks, Dawn Food Products, Becton-Dickinson, Johnson & Johnson, and Unilever. Greene is a certified Six Sigma Black Belt (SSBB) through Villanova University and has led several lean manufacturing projects and teams, resulting in significant annual savings.
"We've been adding some important pieces to our team as of late and we feel we've hit another home run with Chris," says Craig A. Souser, President/CEO. "Coming off of a couple of successful trade shows, new products being developed and an increase in customer activity, Chris will be a great asset in helping to prepare our organization for growth."
Greene resides in York, PA, and is a graduate of Clemson University with a degree in Industrial Engineering. He is an active member of PMI (Project Management Institute) and IIE (Institute of Industrial Engineers).
Companies in this article