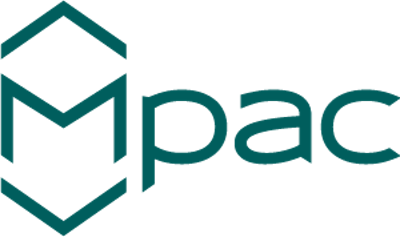 Founded in 2006 and based near Cleveland, Switchback has 45 employees. It has a particular strength in the high-growth craft beverage industry, benefiting from the shift towards increased use of recyclables, aluminum cans, and cardboard packaging.
The acquisition represents a compelling fit with Mpac's strategic intent of being a market leader in the provision of full-line packaging solutions for the pharmaceutical, healthcare and food and beverage sectors.
The range of products offered by Switchback gives further breadth and depth to Mpac's cartoning and end of line solutions. Switchback will also provide a platform to further build the business in the U.S. and giving access to a wider customer base and the opportunity to provide existing customers with a broader range of productivity solutions, as the industry trends towards lower volumes and higher variety.
Mpac will continue to support Switchback's strategic growth plans and staff, providing access to the Group resources, global sales, and service network to leverage growth opportunities in our existing core markets of healthcare and food.
Tony Steels, Chief Executive of Mpac, commented, "The acquisition of Switchback represents another key stage in the strategic development of Mpac, providing a strong USA footprint, together with a great range of products, talented employees that have demonstrated entrepreneurial growth to become market leaders with embedded customer relationships.
I am very excited by the opportunities presented by bringing Switchback into the Mpac Group, providing the resources to support the continued growth and the improved overall Mpac customer proposition.
---
Join us for "The Most Engaging Virtual Event for the Entire Industry" at PACK EXPO Connects, November 9-13. Live demos of equipment and products, live chat with product experts, expedited product search, and more. Attendee registration opens September 15. Be notified when the site goes live by clicking here.
---
Companies in this article