Koch Equipment LLC: Top and bottom labeler
Koch Equipment (Kansas City, MO) has introduced the Offline™ top and bottom labeler built for the food processing industry. Labeler automatically affixes pressure-sensitive labels to the top and bottom of flexible or rigid packages after they are discharged from the packaging machine.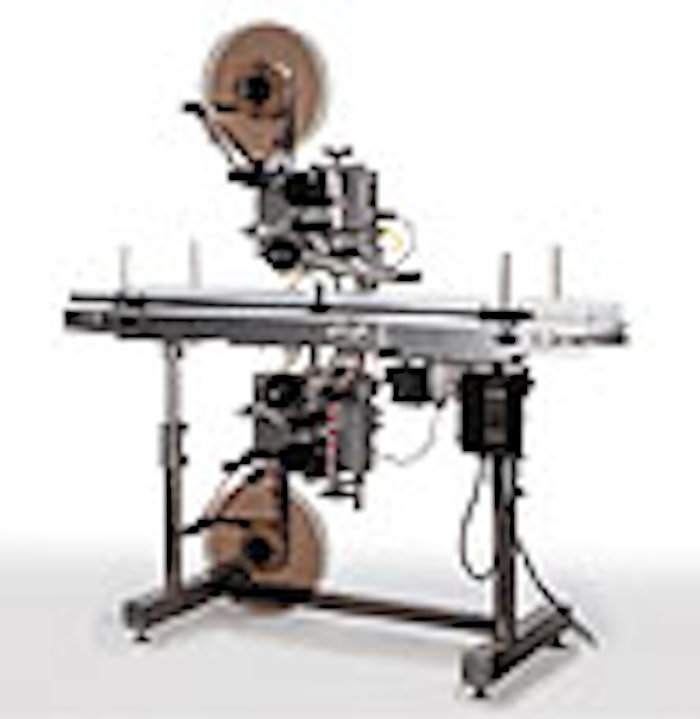 Includes a quick-release conveyor belt system.
Companies in this article