Overhead stretch wrapper
The S-Series(TM) automated overhead stretch wrapper from Lantech (Louisville, KY) can be installed over existing conveyor systems. Filled pallet remains stationary, making system suitable for tall, lightweight, unstable, or heavy loads.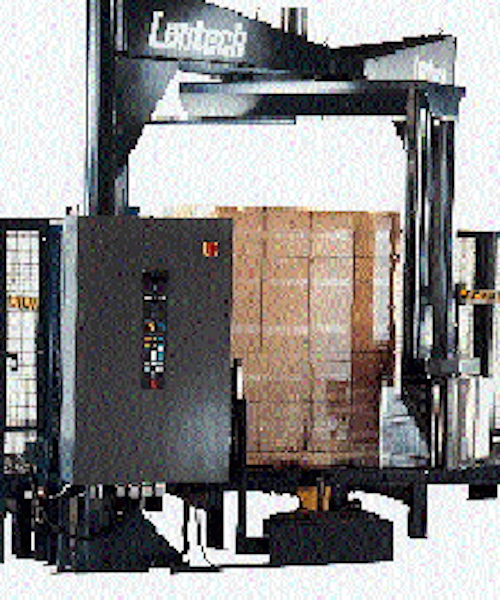 Maximum load weight is limited only by conveyor capacity. Models can reach speeds to 95 loads/hr.
Companies in this article