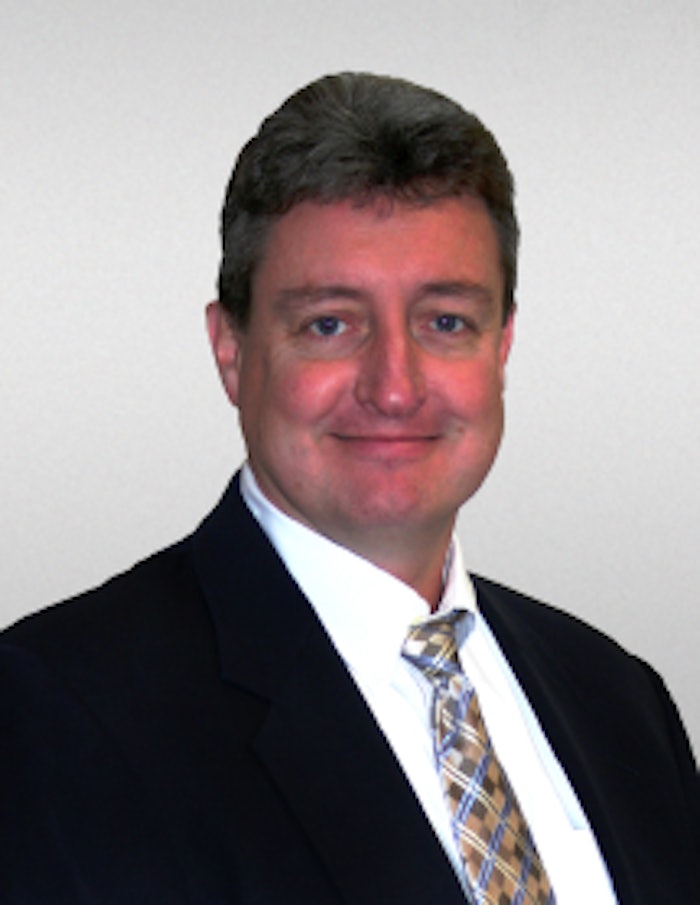 Williams will assume the responsibilities of Senior Vice President of Sales, John Finck, who will retire from OYSTAR Jones in late February following 40 years of dedicated service. In his new role, Williams will lead the company's sales force and be responsible for the worldwide sales, marketing and business development of OYSTAR Jones products.
"Over the past 20 years I have had the good fortune of working closely with Jeff on a number of projects," said Finck. "I personally feel all of us at Jones are very fortunate to have someone of Jeff's ability and experience to assume this critical position. I know Jeff will stay close to our customers, listen intently to their needs, and be a keen observer on the packaging floor. I fully expect he will help translate customers' needs into an exciting array of new products and services that will provide them direct benefit."

Since joining OYSTAR Jones more than 20 years ago with a degree in electrical engineering from the University of Cincinnati, Williams has held several executive positions.

"Jeff has over 20 years of packaging experience ranging from engineering and operations to sales," said Gordon Bonfield, President and CEO of OYSTAR Jones. "He is extremely well qualified to lead our sales organization based on his strong relationships with our customers and in-depth understanding of the markets we serve."

Companies in this article