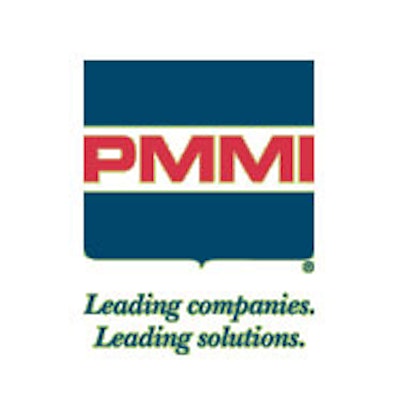 The Packaging Hall of Fame Class of 2010 consists of:
• Robert Dodrill, chairman of the board at Rollprint Packaging Products
• Edwin Landon of Landon, Farrey & Associates and former executive director of the Institute of Packaging Professionals
• Michael Richmond, Ph.D and senior partner at Packaging Technology Integrated Solutions
• Bill Zito, vice president of sales at Enercon Industries Corp.
This year's honorees were selected by the Packaging Hall of Fame Commission, a panel of professionals representing all aspects of packaging. These gentlemen will be inducted into the Packaging Hall of Fame on Tuesday, November 2, at 5:15 p.m. in a special reception at the Hyatt McCormick Place. Proceeds from the reception benefit college-level packaging education.
In other PMMI news, 16 new companies were voted into the PMMI. The incoming members include companies from all of PMMI's membership categories: 10 general members, four supplier members, one materials member, and one processing member.
Finally, PMMI announced its new 2011 board members and its executive committee. Board members are:
• Emmanuel Cerf, vice president of sales & marketing at Polypack Inc.
• William L. Crist, CEO at Kliklok-Woodman
• Richard Ryan, CEO at Dorner Mfg. Corp.
The Executive Committee consists of:
• Chairman of the Board Nick Wilson, Morrison Container Handling Solutions
• Vice Chairman Richard Fox, Jr., Fox IV Technologies Inc.
• Past Chairman Glenn R. Siegele, Omega Design Corp.
• President & CEO Charles D. Yuska, PMMI