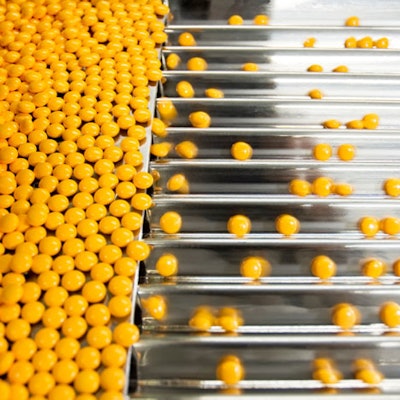 Here's a look at some recent packaging-centric developments, as reported by in-Pharma Technologist.com:
• A solid-dose packaging plant at Hungary's Komarom Industrial Park "will be retrofitted for tablet and capsule production. Mylan also plans to install blister packaging and bottling lines, as well as high potency drug handling capacity at the site over the next few years."
• China is seen as "a vital growth market for" Bosch Packaging's "food and pharmaceutical divisions." The report says "pharmaceuticals account for 50 percent of all the company's [Asian] orders." Production capacity at Bosch's Hangzhou plant was recently doubled, said the report.
• Vial-filling capabilities are part of Cancer Research U.K.'s establishment of a "biopharm manufacturing unit to produce complex experimental drugs, such as monoclonal antibodies."
• A June 2009 primary packaging plant in Danyang, China, two new plastics plants in the U.S. and Spain last September, and a sales office in Moscow, along with recent comments by new CEO Uwe Roehrhoff, "suggest that further expansion of Gerresheimer's manufacturing base is likely over the next few years," said a June 28 in-Pharma Technologist.com report.