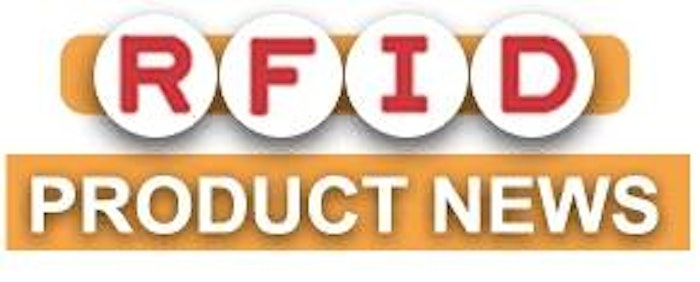 The following article was extracted from the inaugural, November-December 2004 issue of RFID Product News.
[One] major obstacle for RFID is cost. Current prices range from $.25 on up to $.50 or more per tag—far too expensive to be used on individual products and borderline for even cases of low-cost items. Many analysts have suggested a $.05 tag price as the threshold for widespread implementation, with a penny the magic number often cited for item-level tagging.
Fortunately, there is some very promising R&D work going on that promises to bridge this gap. At least three companies with ties to the printing industry are racing to develop conductive inks that can be used to print RFID tag antennae. Although this will not entirely solve the problem, it's a major step in the right direction and could open up ways to integrate the transponder in a near-line or off-line workflow while scientists work to develop a printable transponder.
A major driver for all this activity is, not surprisingly, cost. There's no question that RFID has enormous revenue potential, so that's attracting investment. However, the base technology for printable RFID antennae has other applications that have captivated venture capitalists, specifically the ability to print displays and monitors. With some 60 million computer monitors sold annually—not to mention TV—it's no wonder that scientists and engineers are burning the midnight oil. All of this will yield results that can be applied to developing a way to produce RFID tags in the volumes and at the prices necessary for widespread implementation in the packaging industry.
There are at least three significant players working to develop conductive inks for printing RFID antennae: Coates Group, a division of Sun Chemical; Parelec Inc.; and Precisia, a division of Flint Ink. Other companies have been active, including Cabot Superior MicroPowders and Carlco plc.
The complete article, which includes detailed information on ink vendors, can be read at the RFID Product News Web site.
Companies in this article