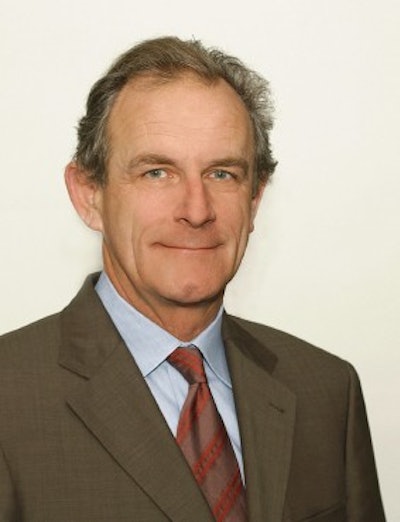 Under its "Shaping your world" slogan, the company's products from Sidel, Gebo, Rafale, Alsim, Rémy, Héma, and Girondine will be unified under the Sidel name.
Calling 2001's ?45 million loss an "accident," Stricher also said the "uncertainty" regarding Sidel's acquisition by Tetra Pak "paralyzed all strategic decision making for many months." Tetra Pak made a ?1.7 billion offer to buy Sidel in March 2001; the European Commission ruled against the merger last October. Stricher joined Sidel in mid-November after six years with Tetra Pak and eight at Carnaud Metal Box.
In an exclusive interview with Packaging World, Stricher detailed how the "new" Sidel will refocus its energies to package liquid foods. The three product lines will include Blowing and Coating, headed by Paul Holderith in Le Havre, France; Filling Systems, managed by Olivia Simonazzi from Parma, Italy; and Packaging Systems, directed by Marcel Krauth in Strasbourg, France.
North American sales efforts for all three product lines will be directed from Atlanta, GA, and headed by Thierry Parages, North American senior vice president, Stricher told PW. The focus there—and throughout the world—will be on complete packaging lines and on turnkey installations.
In North America, the company will shift conveyor operations to Montreal, Canada, while Sarasota, FL, operations will continue to produce cap feeders, software such as the Efficiency Improvement Tool (EIT), and handle line integration.
In just five months, the new CEO has created a new management team that comprises four Sidel managers combined with four recruited from outside the company. Stricher said the company has a five-year plan to return Sidel to the "success story" of the past, and he predicted that 2002 would be "a preparatory, but profitable year" for the company. Original markets targeted for growth will be North Asia, China, and Russia.
Although the European Commission ruled against the Sidel–Tetra Pak merger last October, Tetra Pak filed an appeal that has been awarded "fast-track" status, Stricher told PW. "A new decision on the appeal could be taken as early as July," he said.
Companies in this article