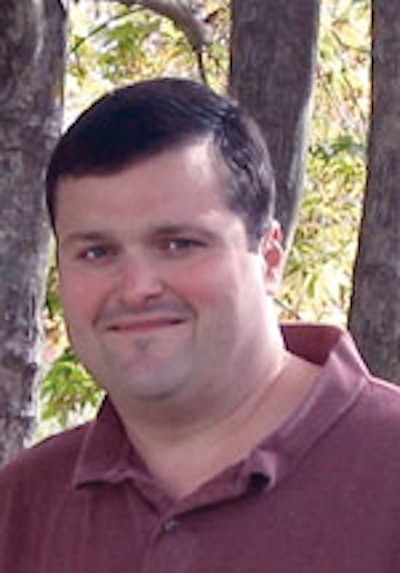 Packaging World:
With a new political administration, a new commissioner in Margaret Hamburg, and a host of issues to tackle, the U.S. FDA has its share of challenges, doesn't it?
Dr. Michael Drues:
The FDA has been under a tremendous amount of scrutiny for the last few years, and will continue to be. It's unfortunate that so many in our industry view the FDA as nothing more than an obstacle or hurdle to get over in order to get their product to the market. The FDA has an awesome responsibility. Yes, it can be bureaucratic and inefficient. But nonetheless, it has a difficult job. So feel free to call the agency and ask them questions. In particular, go to www.fda.gov and search for the Division of Small Manufacturers, International and Consumer Assistance (DSMICA). The site provides contact names for assistance on a variety of issues, including 510(k) submissions, inspections, labeling, regulations, etc.
What's the debate concerning the 510(k) process?
The 510(k) and the PMA (premarket approval) serve as the two primary regulatory pathways for medical device companies to bring a new device into the U.S. market. Many in Washington and among the general public are asking if the 510(k) makes sense. Some people are actually advocating that we should throw away the entire 510(k) program. I don't go that far.
How might changes in the administration and with the FDA influence the healthcare packaging space?
Many, if not all of those issues, are going to directly or indirectly influence packaging. For example, when you talk about label claims, one of the important reasons why we do clinical trials is to establish a product's label, and if we are going to be changing the way we do clinical trials in the future or making them more stringent or perhaps increasing the time to market, all of these things are going to impact what goes on a product's label. The more claims or indications they put on the product's label, the more difficult, time-consuming, and expensive the clinical trial is going to be.
And what about changes to pharmaceutical package inserts?
I often say somewhat facetiously, although seriously, that after reading the contents, who would ever swallow what was in the package? These descriptions are clearly not written for patients, and they're not even written for physicians. I believe they are written primarily by and for attorneys.