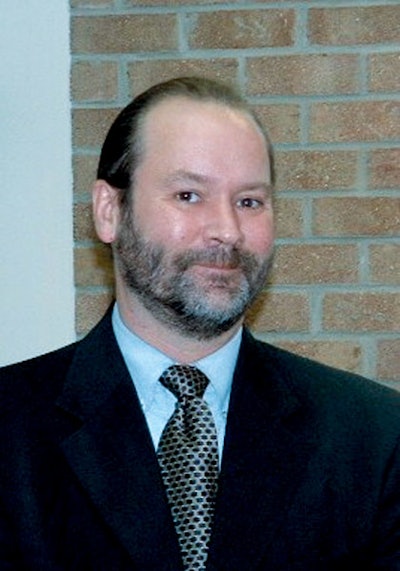 Packaging World: How is Walmart's introduction last year of $4 generic prescription drugs (and similar plans from other retailers) significant from a packaging perspective?
Peter Mayberry:
Walmart's use of compliance-prompting packs such as the Shellpak from MWV (www.meadwestvaco.com) is potentially huge. My understanding is that this will be very economical for Walmart as the company will be able to reduce its dispensing costs because there is no need to repackage product in the pharmacy. And it gives consumers more security knowing that their prescription has not been exposed to the environment, tampered with, or that it's expired. The Shellpak can also serve as a vehicle for any sort of track-and-trace program intended to help prevent counterfeit drugs from entering the U.S. market.
Why isn't unit-dose packaging as common in the U.S. as it is in Europe and other global markets?
One of the reasons is that the packaging infrastructure for U.S. manufacturers is geared toward bottles rather than unit-dose blisters, which goes back to the damaged infrastructure and transportation issues Europe faced following World War II. In the U.S., a healthy distribution supply chain allowed pharmacies to focus on repackaging. Also, consumers in the European Union tend to be far more demanding than their counterparts in the United States. Europeans would leave the pharmacy empty-handed before they'd accept a prescription that had been repackaged.
So what does the future look like for unit-dose packaging in the U.S., given that so many pharmaceutical firms have invested heavily in bottle packaging lines and equipment?
That's where Walmart comes in. I think incorporating the Shellpak into its $4 generic drug program could be the tipping point in a shift from bulk distribution of drugs for the U.S. market into compliance-prompting unit-dose formats. Pharmacies, especially the major chains, are beginning to realize the benefits of unit-dose packaging.
Another factor is the Medicare Part D program, under which the U.S. government (via taxpayers) is paying for prescription drugs for the first time. So there is a growing interest in the Federal government to ensure that these drugs are taken properly so they provide their intended benefit. Compliance-prompting packs have proven to improve patient adherence with drug regimens compared to the same medication in standard pharmacy vials.

Companies in this article