Vibrac Corp.: Induction cap sealer
Vibrac Corp. (Amherst, NH) has added induction cap sealers to its family of production packaging equipment. These solid- state induction generators with self-containing cooling can operate at rates to 600 bottles/min.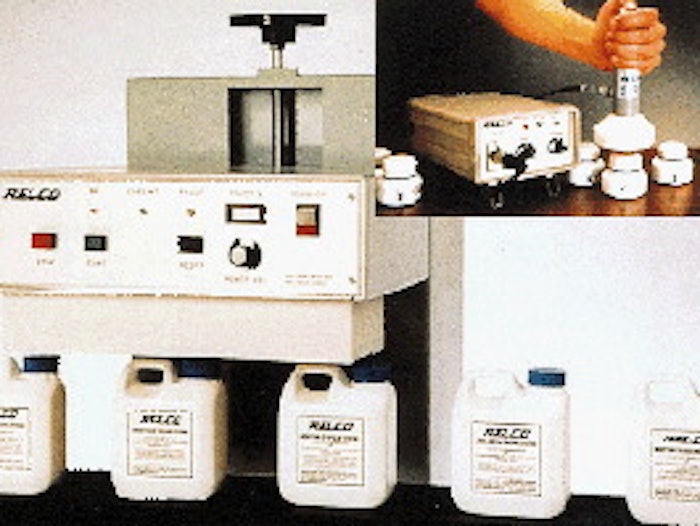 Suitable for a variety of applications, from 500-W manual bench-top systems to 5KW, conveyor-mounted systems.
Companies in this article