Litton Poly-Scientific: Electronic components
Litton Poly-Scientific (Blacksburg, VA) supplies motors and drives, actuators, fiber- optic links and switches. It claims to be one of the largest builders of specialty motors in the world, including the Silencer® line of brushless motors.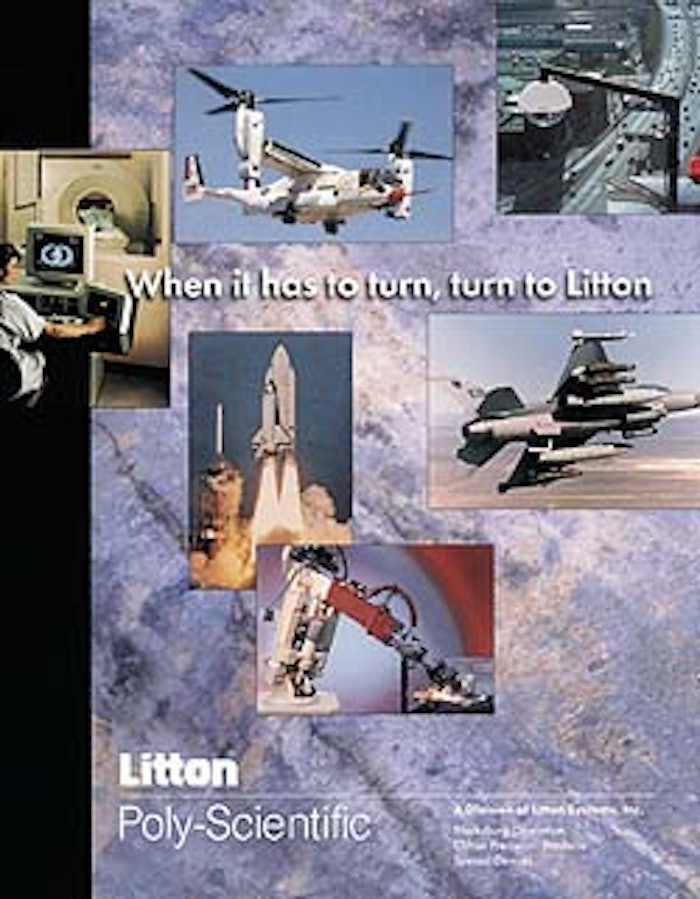 They can deliver up to 40ꯠ rpm with an output of up to 1 hp.
Companies in this article