AC drive
The ACS 400 AC drive from ABB (New Berlin, WI) is compatible with motors of 3 to 20 HP at 208 to 240 V ac. The features of this variable-speed drive include washdown housing, 7 preset speeds, 2 programmable relay outputs, 1 programmable analog output, 2 analog inputs and a 30-character alphanumeric display.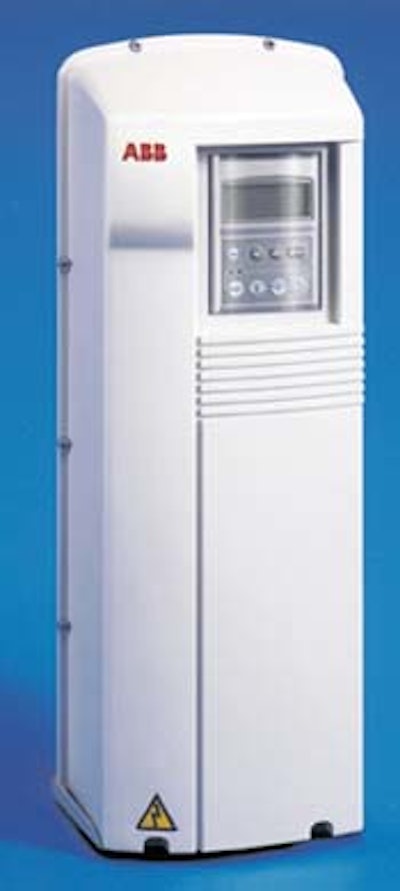 Playbook: Flexible Pack
Learn tips for success as you explore bagging, pouching & wrapping equipment.
Download Now