Lugless closer
Adco's (Sanger, CA) C90 lugless closer seals double- or single-sided heat seal-coated cartons at speeds to 250 cartons/min. It can handle cartons in sizes from 4" x 31/8" x 7/8" to 12" x 8" x 31/4".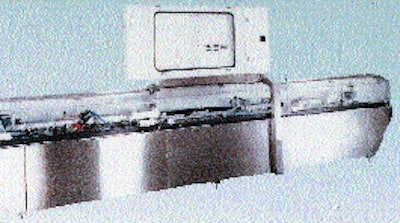 Changeovers take 2 to 3 min. Simple, rugged design allows easy access and cleaning.
Companies in this article
Playbook: Flexible Pack
Learn tips for success as you explore bagging, pouching & wrapping equipment.
Download Now
New Labeling Playbook
Read tips for purchasing labeling equipment & considerations for your most successful labeling project ever.
Read More