In-line time printer
The patented HDT Series 4000 heavy-duty in-line time printer from Dalemark (Lakewood, NJ) imprints the hour and minute on products as they go through the production line.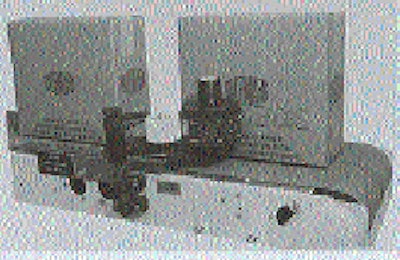 Uses spring tension to assure uniform printing on bulging or difficult surfaces. Available with a 12- or 24-hr clock.
Playbook: Flexible Pack
Learn tips for success as you explore bagging, pouching & wrapping equipment.
Download Now