Schneider Electric ELAU Packaging Solutions: E-mail capability
PacDrive™ integrated machine controller from Elau (Chicago, IL) now includes an e-mail function with software version V12. Subject, message, direct recipient, Cc, and Bcc can be used.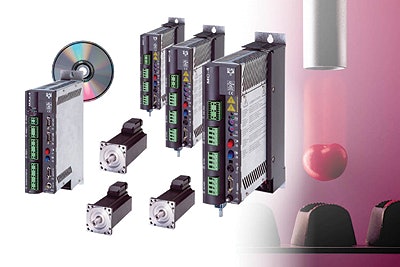 Up to 5 files can be attached including message logger and production data.
Companies in this article
Access On-Demand Content Today
Discover innovative solutions for packaging and processing, automation, sustainability, e-commerce and more.
LEARN MORE