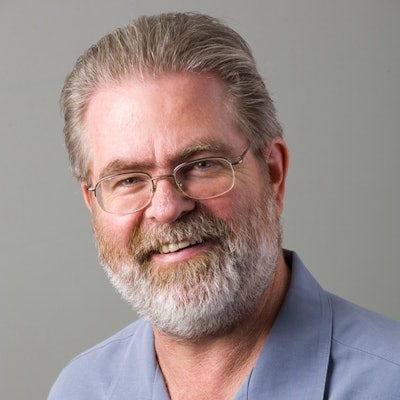 Operational Excellence was only one of several tracks at the ARC Forum, produced by the ARC Advisory Group. There was also Asset Lifecycle Management and Cyber Security. But when asked in a real-time polling session what they'd come to hear about, 63% responded that Operational Excellence was their priority.
Other takeaways from this top-notch annual gathering of manufacturing automation geeks:
• Today's business drivers are security, uncertainty, scarce resources, going green, global competition, a changing workforce, increasing regulation, an emerging smart grid, and easy IT solutions (Andy Chatha, ARC Advisory Group).
• Keep an eye on Cloud Computing—it hides complexity from the user. (Chatha)
• Top strategies going forward: (Chatha)
Create a highly collaborative culture
Adopt easy IT collaboration platform
Adopt easy automation solutions
Standardize across all plants
Outsource non-core operations
Benchmark for continuous improvement
• Today's industrial controls systems are exploitable by bad guys. Ethernet is everywhere, remote access to business operations is a huge trend, and commercial off the shelf tools used in industry are now available at Radio Shack. Gaining a foothold in a business's system is just not that hard. Want help? Try www.us-cert.gov (Marty Edwards, Department of Homeland Security)
• Modeling and simulation are beginning to transform today's Consumer Packaged Goods company. Design, build, crash, fix is no longer an acceptable model. It takes too long and it costs too much. It's time to replace physical learning cycles with virtual ones. And be sure to pursue realism. The model being designed virtually should be indistinguishable from a real product. (Thomas Lange, Procter & Gamble)