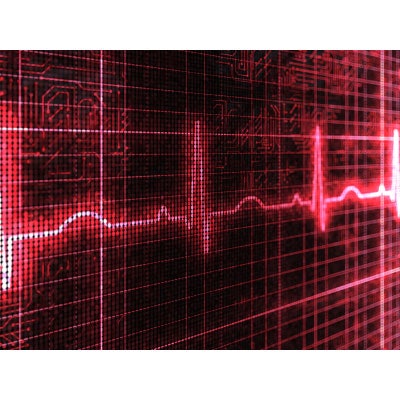 "Science fiction today will soon be routine," is the headline from David Canton's January 11 blog in which he discusses the accelerated pace of change in the next 10 years. One of the column's predictions focuses on eyedrops packaging:
"The trend towards hyperconnectivity will impact medical products in a big way. The packaging in which the eyedrops are purchased will 'connect' to the global data grid that surrounds us, automatically pulling up a short interactive video on whatever screen that happens to be handy, with instructions on use and precautions. In effect, the role of product packaging will have been transformed from being that of a 'container of product' to an intelligent tool that will help us with use of the product."
Smart as that packaged device may be, perhaps the ultimate "smart" medical device is an organ we generate with our own body. Specifically, growing your own body parts. In this Minneapolis Star Tribune article, author Karen Youso reports on everything from growing ears, arteries, heart valves, fingers, and toes to home monitoring products, robotic nurses, and anti-aging drugs.
Such developments might be described as "wicked cool," by Dr. Michael Drues, who has discussed regeneration for years at various life science-focused conferences and events. The Vascular Sciences president is a source of leading edge knowledge pertaining to medical device, biologic, pharmaceutical and combination product developments, such as stents.
A report in medicaldevice-network.com credits small and medium enterprises with playing "a crucial role in the development of new products in the biotech and medical device industry." The article says, "Analysis of more than 4,000 products in the pipeline reveals that 56% are being developed by small businesses." Economic conditions, however, have "virtually dried up" the funding sources required for product innovation and job creation