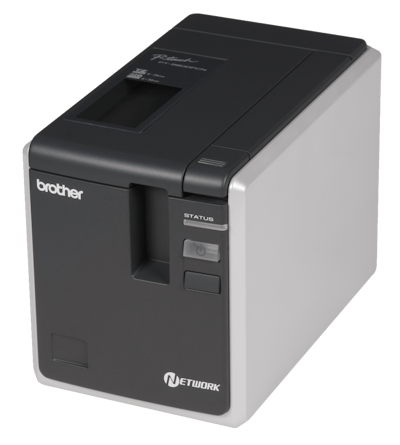 Useful for healthcare/lab applications including: specimens and samples; safety and regulatory compliance; calibration; asset management; and security, bins and shelves.
As a complete offering, the solution's P-touch Editor label design software application allows users to easily design labels, make changes and print at their convenience, eliminating numerous pain points often associated with commercial printed labels, including the purchase of too many labels; high short run costs; and lengthy delays.

Brother's innovative high-speed HG tapes come in an easy-to-load, drop-in cartridge that is preloaded with all the consumables to print a laminated label. At 360 dpi, defined characters can be printed down to a three-point font size, which helps eliminate jagged and pixilated images that can occur when printing very small characters and graphics. With HG tapes, users can print quality labels by avoiding unnecessary time and expense associated with going to a print shop or converter to generate the same superior label.
The P-touch PT-9700PC and PT-9800PCN series printers provide labels that have been tested to withstand abrasion, fading, extreme temperatures, harsh chemicals and moisture. The level of reliability, added to the solution's advanced software and HG label tapes, provides streamlined performance and operational efficiencies that help boost productivity and deliver a timely return on investment.
Companies in this article