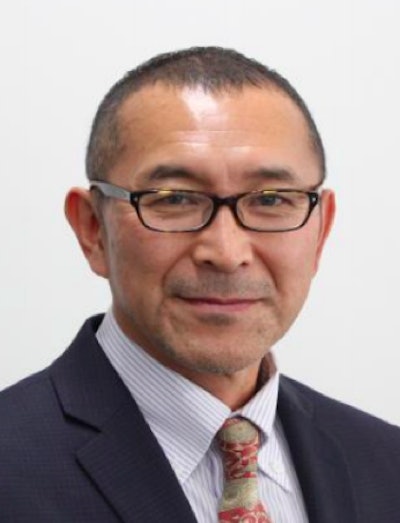 SATO, a global provider of Auto-ID solutions, appointed Goro Yumiba as executive head of North America. Yumiba will also head SATO America, LLC and SATO Global Solutions, Inc. as chairman and CEO. Michael Beedles, the current president, will report to Yumiba.
As executive head of North America, Yumiba will be responsible for overall management of SATO's North America business and strengthening its core Auto-ID and data capture business while also advancing IoT solutions development.
The appointment is in line with the company's management plan to pursue global growth, bringing half of its revenue from overseas markets by 2020. Currently revenue outside of Japan accounts for 40 percent of the company's total revenue. North America has key strategic importance for the SATO Group in driving software development to deliver integrated IoT solutions.
"I am excited to bring Goro on board at SATO," says Kaz Matsuyama, president and CEO of SATO Holdings. "He has the global mindset we value as well as proven leadership managing international business and extensive knowledge of sales and marketing. These strengths will benefit SATO tremendously to help us boost our global presence, which is of the utmost importance for the group."
Mr. Yumiba holds a BA in Economics from Keio University in Japan and brings more than 35 years of experience in developing and managing international business for Japanese companies. Prior to joining SATO, he served as an executive advisor for Miura America, a manufacturer of steam boiler systems. During his tenure at Miura, he held multiple leadership positions in marketing, sales, and operations and contributed to the company's expansion in the U.S., Mexico, and Brazil.
"It is my mission to spearhead SATO's growth in North America and bolster our solutions capabilities worldwide," Yumiba says. "It is an exciting moment to be in the Auto-ID industry in light of booming IoT technologies. I will leverage SATO's corporate culture that emphasizes on-site creativity to deliver solutions that provide precision, labor and resource savings, peace of mind, and environmental protection for customers."
Companies in this article