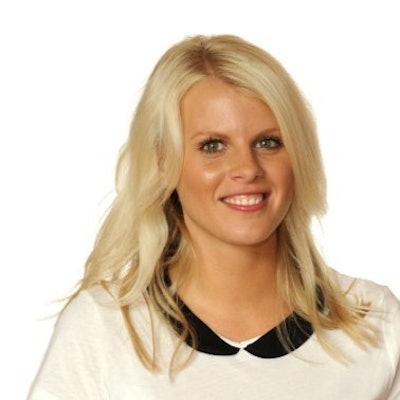 DataLase appointed Andy Wragg as chief operating officer for Europe, and Emma Dixon as finance controller.
Following a successful two-weeks at Drupa 2016, which generated a multi-billion dollar opportunity pipeline, DataLase is keen to keep up the momentum surrounding its revolutionary printing solutions.
"Andy and Emma join us at an exciting time and will play a key role in helping us and our global network of strategic partners build on recent success and delver our game-changing inline digital printing solutions to a wider customer base," Dr. Chris Wyres, CEO, says
Andy Wragg has more than 15 years of experience in supplying advanced materials and solutions to the semiconductor, packaging, display, and photovoltaic industries. He joins DataLase from Honeywell Electronic Materials (HEM) UK, and has cross-functional expertise in commercial leadership, marketing, technical sales, and new business development.
In a relatively short period of time, Emma Dixon has established herself as a successful all around administration professional having held previous roles in financial management, audit and business development. She joined DataLase from boutique business transformation consultancy Caja, where she established and managed the finance and administration functions and provided support to consultancy projects and business development initiatives.
Companies in this article