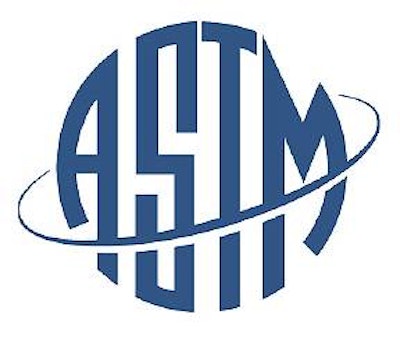 Under the jurisdiction of Subcommittee D10.18 on Miscellaneous Packaging, ASTM International Committee D10 on Packaging was formed in April 2005. The task group will develop standards to evaluate the performance of RFID tags used on packaging and palletized loads under various conditions, such as the physical/climatic distribution environment, as well as the manufacturing and packaging environments.
"With the standards we hope to develop, companies will be able to test and evaluate performance of new tags and RFID equipment and validate if the tags can be read correctly," says Paul Singh, chair of the new task group and a professor at Michigan State University. By using the task group's proposed standards, Singh says potential RFID users will be able to determine the effects of various environments on RFID systems before investing in RFID technology.
To find out more about the RFID task group, enter WK7660 into the site search box on the home page of ASTM International's www.astm.org Web site.
The task group encourages interested parties to participate in upcoming meetings. Committee D10, which meets next Oct. 16-18, in Dallas, TX, is one of 137 ASTM technical standards-writing committees.
For further technical information, contact Paul Singh, director, Consortium of Distribution Packaging Research, Michigan State University (phone: 260/436-0521; e-mail: [email protected]).
For membership or meeting details, contact Tom O'Toole, ASTM
Intl. (phone is below; e-mail is [email protected]).
Established in 1898, ASTM International is one of the largest standards development and delivery systems in the world. ASTM standards are accepted and used in R&D, product testing, quality systems, and commercial transactions around the globe.
Companies in this article