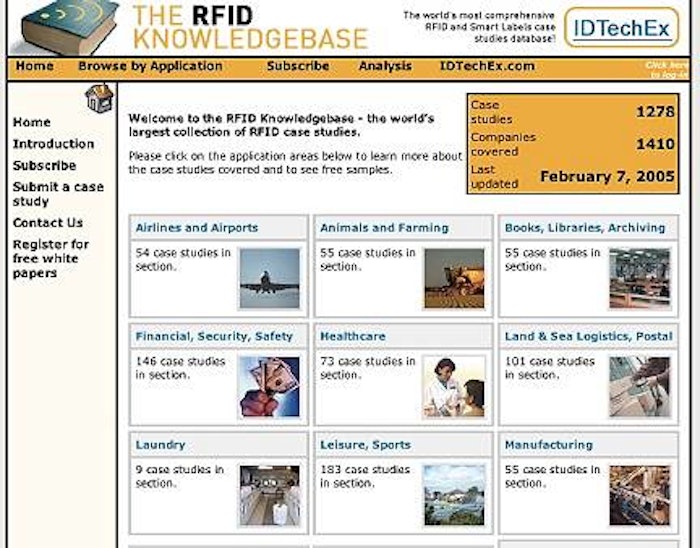 IDTechEx's RFID Knowledgebase database consists of more than 1괌 RFID case studies. Although access to the database is by subscription, it does offer several free examples, including this sample one for Metro Future Store supermarkets in Germany, which is one of 322 (as of March 7) in the database's Consumer/Retail RFID category.
The report states that RFID tags are used to track pallets of cheese and razors. In the meantime, the technology is being used in Future Store's storage area to track pallets that originate in Metro's distribution hub in Essen. Inside the store itself, individual chips are found only on Philadelphia cream cheese and Gillette razor blades, Pantène shampoo and DVDs. All except the razors are using 13.56MHz (HF) labels from Philips. The razors use UHF labels from Alien.
Benefits to Metro
Metro has decreased misorders and lost inventory due to accurate visibility from the distribution centre to the retail store thanks to tagging pallets and cases. Real time tracking of retail store inventory helps Metro order new inventory on demand, reducing out of stocks. Point-of-sale checkout locations are monitored and staff added during peak hours to avoid bottlenecks.
The reports offer images and a highlights summary that includes status, tag details such as frequency, and a supplier(s) listing with links.
Companies in this article