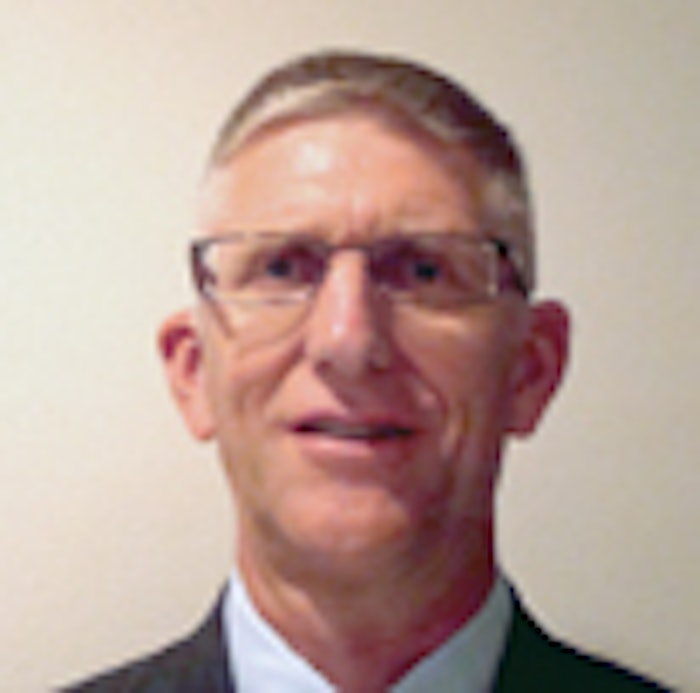 It not only makes sense when it comes to tracking products within and across supply chains but also provides the added benefits of security and authenticity. We all agree that it is the way of the future—then why don't we see an explosion in the adoption of this technology in the packaging industry? Stakeholders all along the value chain should be leveraging existing expertise to take advantage of this opportunity.
Top 5 criteria for successful integration of RFID technologies
1) Revisit internal skill sets and remap your company's expertise Whether you are a design house, a package manufacturer, or a consultant, the first step in preparing to embrace RFID technology is to assess your current in-house skills. Depending on your area of focus, you will need people who know or can learn the following:
• The different types, form factors, and read ranges of the tags; the combination of the placement of these tags along with the contents of the package will greatly influence the performance and design of the package.
• At which step of the process it's best to embed and test the tag.
• Where in the value chain you want products to be tracked and for what purpose.

2) Learn firsthand what the technology has to offer
• RFID is not barcode. It works very differently than barcode and comes in many flavors such as HF-passive, UHF-passive, semi-passive, active, and Wi-Fi. Even though you don't need to know how each of them works, it is important to understand their applications in various industries. Invest in a RFID kit and work with it to see how it behaves with some of your packages. Configuring these kits is no longer rocket science and does not require a big IT team to get a demo or showcase working.

3) Build a practice—develop value-added solutions
• Wear your business hat and start developing and packaging service solutions for internal and external customers. Some of the value-added services that can be offered are:
• Package design/re-design to support embedded RFID tags;
• Package-testing services to ensure readability not only in your environment but also in your customers' environments;
• Manufacturing services—liaison with manufacturers to set up printing, encoding, and kitting processes;
• Tag inventory and supply management.
• Since business models and services around RFID are still evolving, close work with your customers is required to create differentiated solutions that will drive revenue.
4) Partner with technology companies
• There is no single company in the market today that makes RFID chips, converts these into tags, develops software, manufactures RFID readers and provides RFID implementation services. In order to be successful, consider partnering with companies that will complement your strengths. For example, tag companies can provide tags for applications that require custom form factors or read ranges. Additionally, the RFID software company can provide the "secret sauce" needed to translate bits and bytes of RFID data into meaningful business intelligence that you and your customers can leverage.
5) Build your cost model and reach out to your customer base
• Customers will only respond to a solution offer if it has an ROI that takes in to account the total cost of the solution and the value of the information gained from RFID-enabled product level visibility. Quantify them and present a phased approach that leverages their existing barcode and IT infrastructure.
What it really comes down to is that the packaging industry is on the cusp of revolutionizing the way products are manufactured, assembled, shipped, and consumed. Many years of research and development in electronics technology and processes—and the emergence of new materials—have created new offerings that are often described as "intelligent," "smart," or "active" packaging, which provides a new set of invaluable tools. Don't you think it's time you considered migrating to smart packaging for your products to enable track and trace as it moves through your supply chain?