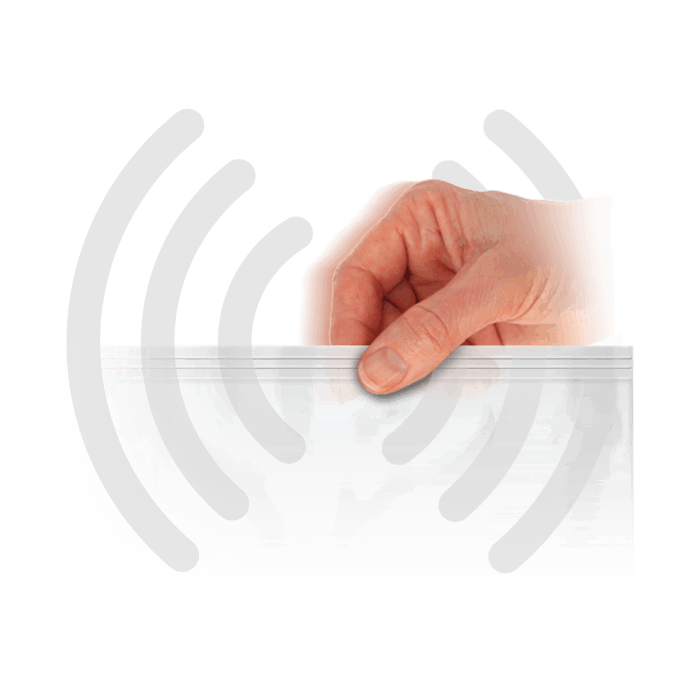 "Research has proven that consumers react more favorably to closures that offer a tactile or audible affirmation that the package is sealed," says Erin Henry, Senior Marketing Manager for Zip-Pak. "Sensus provides customers a quality resalable solution and value-added consumer interaction."
Sensus is specifically engineered to have more solid resealing motion and audible 'click' that appeals to consumers. The quality is further maintained across various flexible package types and material thickness—from pet treats to cheese and meat deli products. It is virtually limitless in its applications and has been successfully incorporated in flexible packaging solutions for dairy, cereal, pet food, personal care and much more.
"Zip-Pak works tirelessly to deliver flexible closure systems that bring value added results for consumers," says Henry. "The entire line of Sensory Feedback Fasteners is testament to that commitment and we look forward to continuing to work with the industry at large to innovate even further."
The simple yet dynamic zipper is available for most any pouch size and for new or existing SKUs. Sensus is well suited for form-fill-seal machine applications. Zip-Pak offers end-to-end technical and operational support worldwide to anyone who may consider integrating the Sensus feature. The company's global field services team of highly experienced equipment and packaging experts are available to assist with zipper specification, applicator equipment selection, modification, and integration, as well as operator training.
Companies in this article