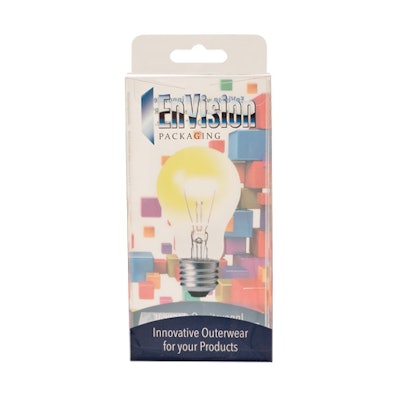 And printing options strengthen and expand packaging's impact, including four-color process UV offset, PMS colors (offset and screen), specialty coatings (raised, soft touch, glitter), foils, and flexo and screen opaque whites.
EnVision offers exciting solutions concentrated in four major categories:
Consumer goods at retail introduce consumers to your products. Working closely with customers achieves innovative "outerwear" solutions in markets such as confectionery, cosmetics, fragrance, liquor, tobacco, and other luxury goods.
The packaging of cosmetics products is a key factor that influences the consumer's buying decision. Not only does it keep a product well protected, it also plays a major role in marketing that product to the consumer.
An elegant packaged cell phone or phone accessory carton will generate new and returning clients to your shop, while also adding value to the product and brand.
For the entertainment segment, EnVision offers a wide variety of standard print and specialty packaging options for media encompassing home video, music, games, software, and social media markets.
Companies in this article