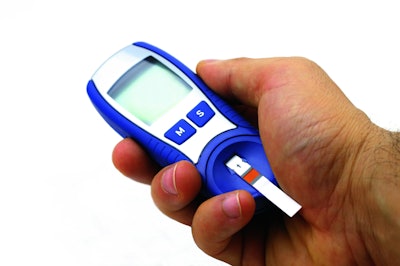 PolyOne Corp. launched Percept™ Authentication Technologies, a full-spectrum portfolio of brand protection products. This new suite of technologies draws from covert, overt, and forensic techniques, enabling manufacturers to efficiently protect their products from counterfeiting or unauthorized distribution.
Percept technologies include formulation and consultative services to assist manufacturers and brand owners in minimizing the potential risks and loss of revenue from counterfeits.
Customizable set of technologies was developed to help customers protect market share and reduce risk.
PolyOne provides confidential assistance with technology choice, design, usage, process, product, and specification development. These services help to shorten product development times and maintain quality levels for products that require positive identification. As an added benefit, manufacturers also receive an extra layer of security that helps maintain supply chain integrity.
Percept Authentication Technologies provide value by:
• Increasing revenue—protection against lost sales and market share due to counterfeit or gray-goods products
• Reducing costs—reduction in warranty, product support, and liability costs associated with fake products
• Protecting brand equity—defense against customer complaints or legal actions based on erroneous product identification
• Protecting consumer welfare—decrease in potential harm to consumers, reduction in unwarranted recall expenses
• Securing supply chain integrity—support for safe expansion into new geographies
The Percept spectrum of technologies can be tailored to a variety of polymers, processing conditions, and applications in numerous markets. Examples of products that can benefit from authentication include:
• Medical devices
• Prescription drug packaging
• Consumer electronics
• Packaging (for multiple markets)
Companies in this article