H.B. Fuller : Adhesives brochure
Four new product bulletins from H.B. Fuller (St. Paul, MN) highlight the new line of Excelerator advanced converting adhesives. Described are adhesives for corrugated applications, carton forming, noncontact extrusion carton-forming applications, and adhesive for carton forming using difficult stocks.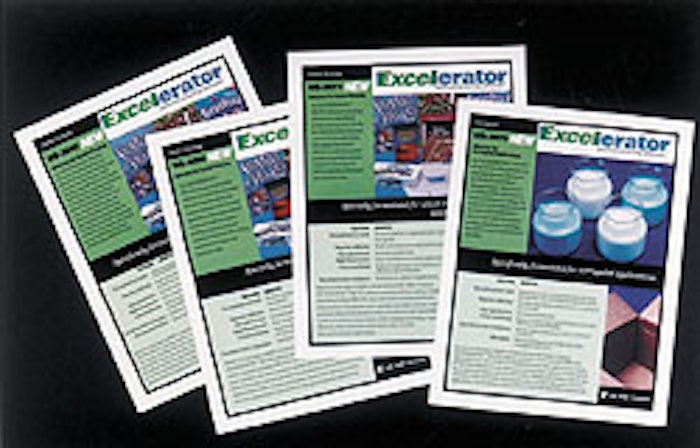 Special features and performance characteristics are also highlighted.
Companies in this article