Motoman Robotics: Maintenance system
Motoman (West Carrollton, OH) has designed RobotPro, a PC-based expert maintenance system for its line of robots. Software runs in a Windows™ environment and is divided into several topics, including troubleshooting, repair procedures, information, maintenance, diagrams and parts.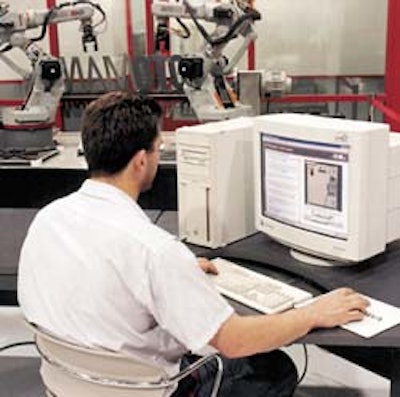 Contains diagnostic information for more than 400 alarm codes and 500 symptom descriptions.
Companies in this article
Fill out the form below to request more information about
Motoman Robotics: Maintenance system
Playbook: Flexible Pack
Learn tips for success as you explore bagging, pouching & wrapping equipment.
Download Now