Flex America Inc: Flex America Inc: Wood fiber composite
Teel Plastics (Baraboo, WI) extrudes a wood fiber polymer composite for the cosmetics industry. It is said to provide material characteristics that cannot be attained using a traditional wood product.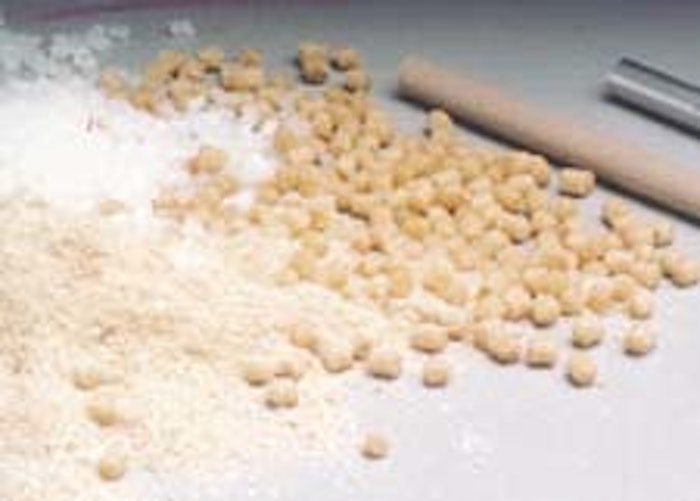 Benefits include increased tensile and flex modulus, lower processing temperatures and higher strength-to-weight ratios.
Companies in this article