Softpack Intl., Inc: Tape applicator
SoftPack(TM) Intl. (Commack, NY) has introduced the L-Clip Applicator L-500, which applies a 4" x 4" long piece of filament tape or p-s tape to the front bottom corner of a corrugated carton at speeds to 35/min.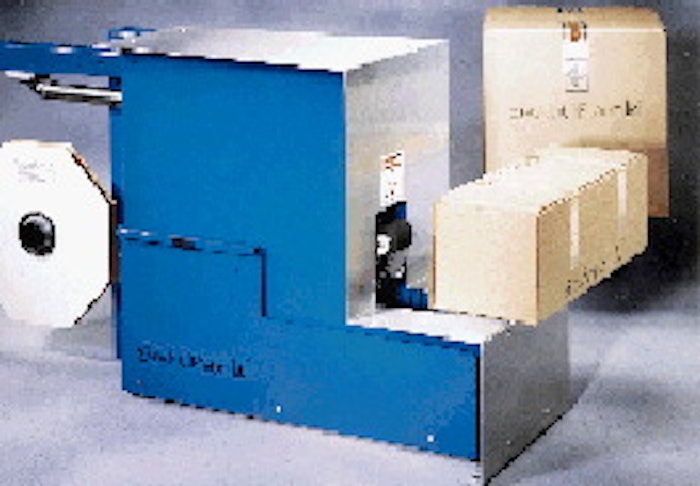 The applicator has a heavy-duty steel structure for industrial application and requires only air to operate.
Companies in this article