Intertape Polymer Group: Water-activated adhesive
Intertape Polymer (Montreal, Quebec, Canada) has introduced a new adhesive for water-activated tape called Adhesive 2000(TM). This starch-based adhesive is said to give quick initial tack, long open time for high-speed applications, and deep fiber penetration into paper or corrugated materials.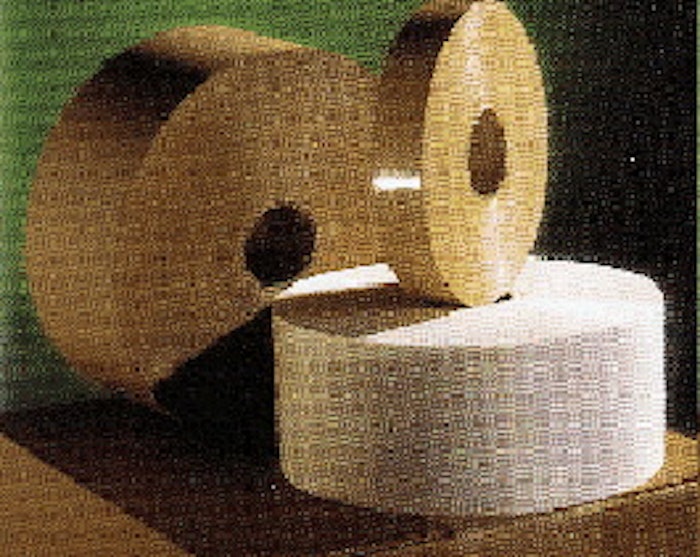 Enhances performance in high-speed, overfill and underfill applications.
Companies in this article