TapeSolutions: Printed tapes
TapeSolutions (Palatine, IL), a member of the WL Group, has introduced custom-printed tapes that seal and secure cartons. Available in a total of six grades of PP, PVC and paper.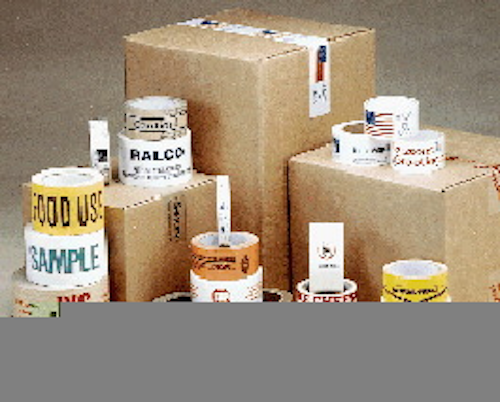 Tapes can be custom-converted to any size, can be flexo-printed in up to three colors and are self-adhesive.