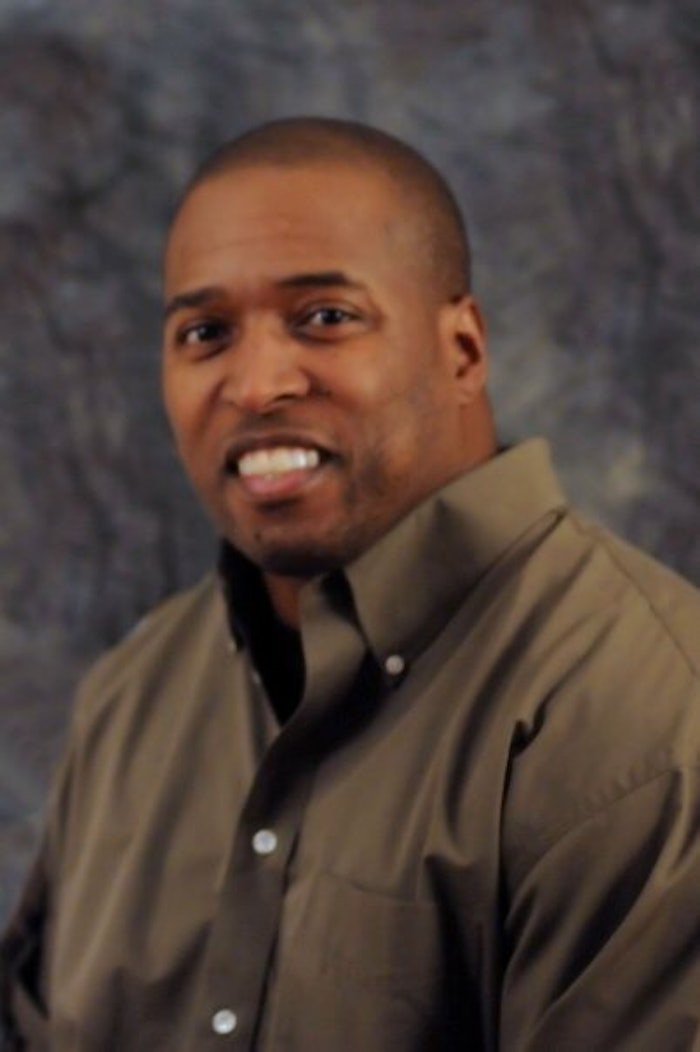 Burrell comes to Amgraph from Canon Business Process Services in Boston, where he managed the daily operations of 16 sites across New England. He brings more than three decades of experience in strategic planning and operations management to his new role.
Like many staffers at Amgraph, Burrell is committed to the betterment of his community as well as his company. He is a proud participant in the "Tour de Force" ride, which began in 2002 to honors NYPD officers who lost their lives on September 11, 2001. Since its inception, the ride has grown to a four-day event that benefits the families of law enforcement officers who have been killed in the line of duty. In 2019, participants will ride more than 200 miles from Yankee Stadium to Fenway Park.
"K.B. is a wonderful addition to our team at Amgraph," said Michael Drab, VP of Sales. "I know he's going to contribute to the advancement of our operations and services to our valued customers, and he is also a fine example of the kind of community supporter we are proud to employ."
Burrell took over the role of Operations Planning Manager at the end of January.He lives in Waterford, CT.
Companies in this article