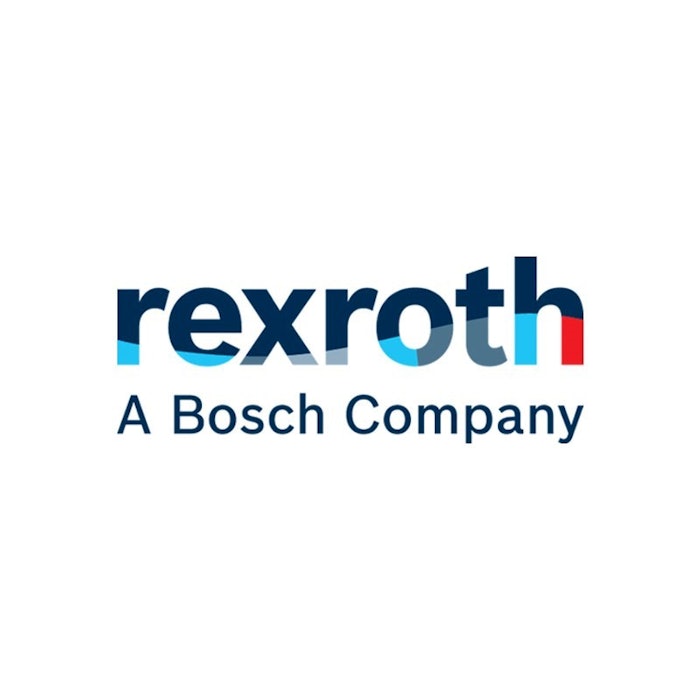 Since 2016, Bosch Rexroth has been undergoing a transformation process that extends from internal structures to its business strategy. As part of its growth strategy, Bosch Rexroth is committed to technological differentiation, leveraging synergies in the market and within the Bosch Group and future-forward innovations. Efforts regarding the latter include developing software-based, automated and connected solutions. Building on its extensive technology portfolio spanning mobile and industrial hydraulics, linear motion and assembly technologies and automation solutions, Bosch Rexroth is using its refreshed brand identity to position itself as a provider of Industry 4.0-compatible solutions for the factory of the future.
"We have made Bosch Rexroth more flexible by introducing flat hierarchies and structures that resemble those of medium-sized enterprises. This will prepare us to face digital change, a world in which development and production cycles will become shorter. With our new brand identity, we are showing our company's successful transformation to the outside world," said Rolf Najork, the Chairman of the Executive Board. "Our customers will profit from our pioneering solutions, which are safe, efficient, intelligent, and powerful. This is the essence of our new customer benefit promise: 'We Move. You Win'."
The company's transformation is already paying off: Bosch Rexroth has systematically expanded its competitive position and gained market share in recent years. For instance, in 2017, the technology company returned to its growth path amongst a significantly improved market environment.
Core elements of the new branding
The combination of fonts and colors symbolizes the core skills and the essence of the Bosch Rexroth brand: Movement. This quality is visually represented by a new graphic element – an animated move pattern that consists of a new color spectrum and brings the individual technological Rexroth applications to life. Depending on the particular movement that this application characterizes, the graphical element can be displayed differently through animation on screens.
The new corporate pattern is designed with the requirements of digital media at the forefront. The lettering is primarily blue, which is a classic industrial color. Historically, it is also a recognized color in the Rexroth world. The addition "A Bosch Company" illustrates the affiliation with the parent company Bosch.
The brand is a company's business card. Changes are rarely made to it for this reason. The last time that Bosch Rexroth modified its image was in 2001, when Rexroth joined the Bosch Group. The new brand "Rexroth – A Bosch Company" symbolizes independence and flexibility, as well as the company's membership in a strong group.
The global rollout of the new brand will happen over the next three years, as economically and efficiently as possible. Until the new corporate image has been fully integrated at the end of 2020, the old logo and, increasingly, the new logo will be seen.
Companies in this article