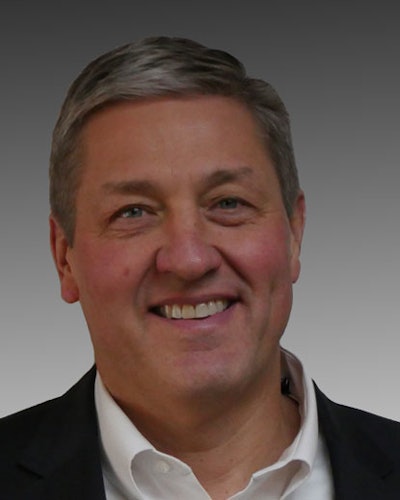 Established in 1970 by Dick Schneider, Schneider has become a worldwide leader in design, engineering, manufacture and installation of end-of-line packaging equipment through unique innovation and over 3,500 equipment placements to date.
"We cannot express enough gratitude to Rick, Dick, and the entire Schneider family for providing this wonderful opportunity," Brotzki said. "The foundation they have laid is incredible to say the least. The new ownership team is poised to build on this foundation and take the company to the next level."
Former CEO and Owner Rick Schneider will remain with the company as a special consultant to the engineering department. The Schneider name will also remain with the company.
"I'm extremely excited that members of our executive management team are the buyers and could not have envisioned a better team for my family to be transitioning the business to," Schneider said. "They have poured an immense amount of effort into solidifying us as an industry leader over the past few years, and I look forward to assisting them to reach their future goals."
Companies in this article
Videos from Schneider Packaging Equip. Co., A Pacteon Company