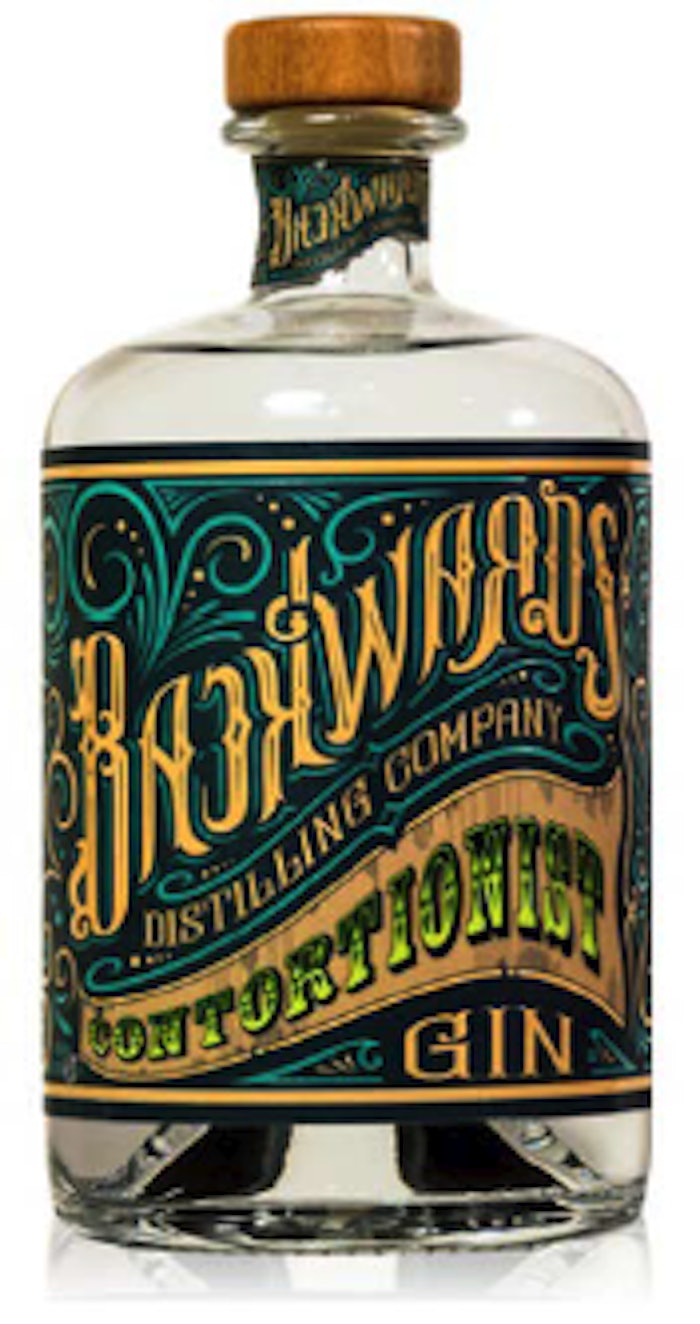 Best in Class, Flexo Narrow Web Labels & Wraps, was awarded to the detailed, intricate label AWT produced for Backwards Contortionist Gin (shown).
Best in Class, Environmentally Sound Materials, was given to the first ever compostable label that AWT built for Green Bottle Compostable Water Bottle (shown). Winning pieces were chosen based on print quality, technical difficulty and overall visual effect.
AWT congratulates our nominees for Customer Service Representative of the Year Award, Shelly Falkenhagen, Kristy Lenartz, and Maika Yang.
Companies in this article