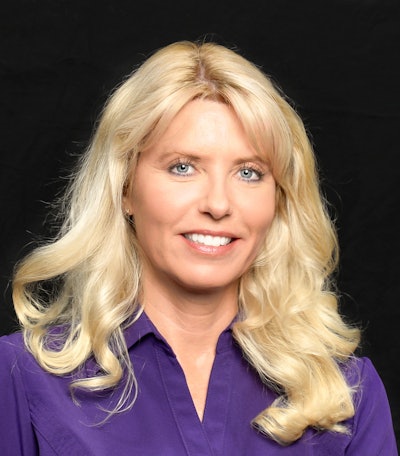 Carlyn Bargemann is the new Western Regional Sales Manager for AlliedFlex Technologies, Inc., bringing years of relevant Packaging Machinery Systems sales experience to this position. She has held previous Domestic and International Sales Management positions with Pro Mac Matrix, Dorner Manufacturing, and Lantech Inc.
Bargemann's background in Packaging Machinery includes both horizontal and vertical form/fill/seal and fill/seal pouch/bag packaging machinery, in addition to fully integrated turnkey packaging systems. Bargemann holds an M.B.A. Degree in Marketing Management from the University of Southern California and a B.S. Degree in Business Management from California State University.
Companies in this article
Videos from ALLIEDFLEX Technologies, Inc.