Paxton nozzle manifolds
Paxton Nozzle Manifolds are ideal for applications required a greater than standard distance between the air source and the surface to be dried or blown off.
This content was submitted directly to this website by the supplier.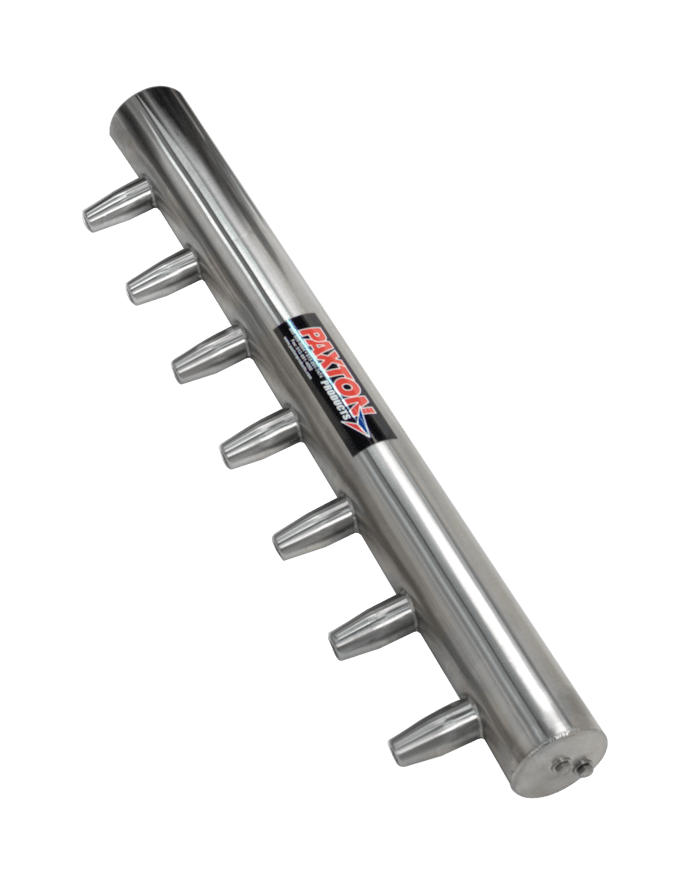 Nozzle Manifolds maintain thrust as far away as 18 inches (46 cm).
Companies in this article