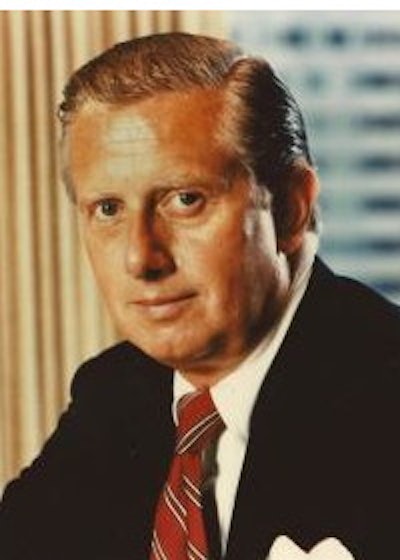 Continental was acquired in 2012 by Berlin Packaging, Chicago, IL. Founded in 1936 as Continental Glass Co., it initially supplied glass bottles to well-known brands such as Pepsi, 7-Up, Dr Pepper, and Jim Beam.
In 1988 Giesen was part of a buyout team that built a company with branches from coast to coast and mainland China and offered value-added services ranging from component assembly and package decoration to warehousing and logistics management. Prior to his time at Continental Packaging, he served as president and chief executive officer of several Chicago companies.
Survivors include son Mark Giesen, chairman of the National Association of Container Distributors.
Companies in this article