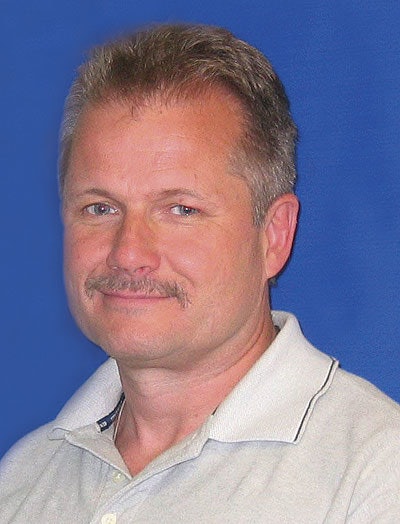 Mike Jamieson was named vice president of Rockwell Automation's beverage industry initiative.
Sandra Luciano was named director of marketing for Sharp Corp.
Multisorb Technologies Ltd. named Derek Hepburn managing director, European operations.
Rovema Packaging Machines appointed the following new representatives for Central America and the Caribbean: CEPIA, Resoco, SA, Juan Niemann & Co., and Johnny Rullan & Co.
O-I named Kevin J. Stevens vice president of global marketing.
Beckhoff Automation hired the following new regional application engineers/specialists: David Zimbrich, Chicago; David Fischhaber, Atlanta; and Andy Burleigh, Toronto.
FKI Logistex promoted Andrew Smith to managing director, European Warehouse, Distribution, and Manufacturing Div.
Companies in this article