Balluff: Inductive sensor
The 3-mm Long Ranger inductive sensor from Balluff (Florence, KY) has a 1-mm range into a 3-mm-dia x 27-mm-long, self-contained unit. Provides sensing distance without an external amplifier.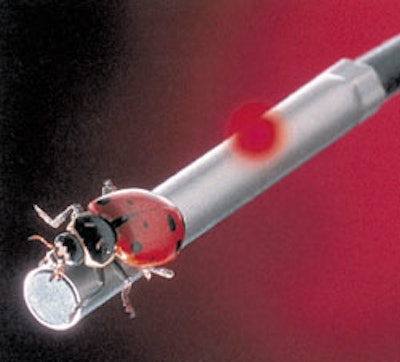 Sensor is IP67 rated with a smooth-barreled stainless-steel housing and PUR cable. Can operate in temperatures from
Companies in this article
Access On-Demand Content Today
Discover innovative solutions for packaging and processing, automation, sustainability, e-commerce and more.
LEARN MORE