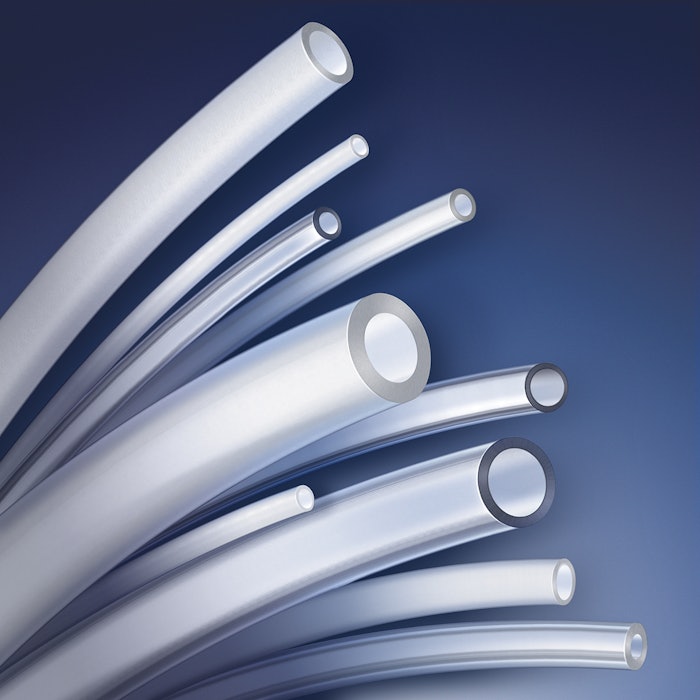 Qosina offers a selection of in-stock tubing for prototyping and large-scale production requirements. The high-quality, medical-grade tubing is competitively priced, packaged in small coils and is available in a diverse range of sizes and materials including PVC, silicone, FEP, HDPE or DEHP-free PVC.
The company also carries platinum-cured silicone tubing, which can withstand repeated compression, and peroxide-cured silicone tubing for increased resilience and durability. Qosina's off-the-shelf tubing includes brands such as Tygon®, PharmaFluor® and C-Flex®.
Qosina customizes tubing to exact specification with cut-to-length, multi-lumen and multi-layer configurations, along with custom durometers, sizes, colors and materials. Qosina also provides medical tubing sampling kits for all project needs.
Founded in 1980, Qosina is a leading global supplier of OEM single-use components to the medical and pharmaceutical industries. Qosina is ISO 9001, ISO 13485 and ISO 14001 registered, and operates in a 95,000 sq-ft facility with an ISO Class 8 Clean Room.
Companies in this article