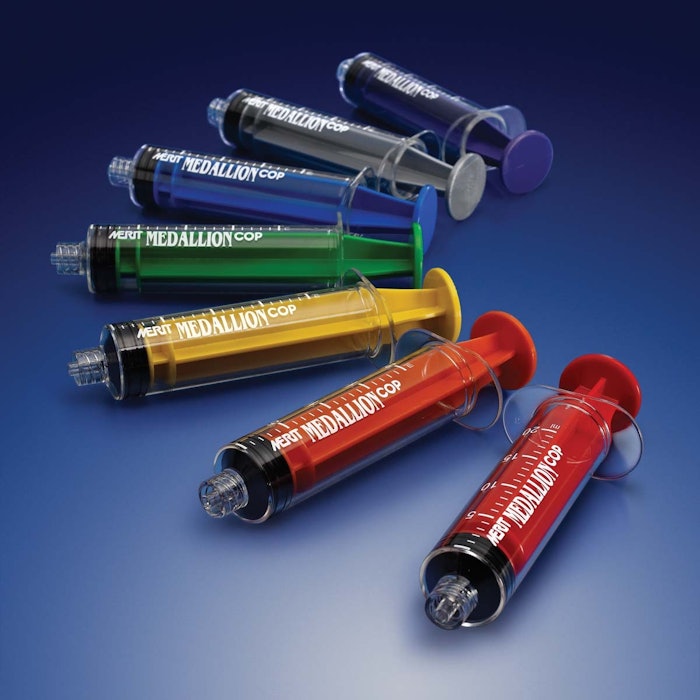 Qosina offers bulk, non-sterile syringes, in stock and ready to ship, in a variety of materials, sizes, grips, and colors. The extensive offering consists of standard syringes, control syringes for regulating fluid, economical two-piece syringes, open-ended syringes for viscous fluids, alternating procedure syringes, and more. 
Line includes various tip styles, including male and female luer locks, rotating male luer locks, male luer slips, catheter tips, curved tips, and eccentric tips for applications such as collection, dispensing, irrigation, loss of resistance, negative pressure, and more. 
Qosina is also a distributor of genuine BD™, MonojectTM, Medallion™ and VacLok™ syringes. In addition, the Qosina Catalog presents a variety of syringe accessories such as caps, dispensing tips, finger grips, handling blocks, and sheaths.
Qosina is a worldwide supplier of thousands of stock OEM disposable components to the medical and pharmaceutical industries including connectors, luers, caps, clamps, adapters, clips, tubing, valves, needle hubs, stopcocks, hemostasis valves, tuohy borst adapters, swabs and spikes. Qosina operates an ISO 9001 and ISO 14001-registered facility.
Qosina offers low minimums and short lead times.  Call its Customer Specialists to request a sample, obtain our latest catalog or place an order via phone +1 (631) 242-3000, fax +1 (631) 242-3230 or e mail info@qosina.com.
Companies in this article