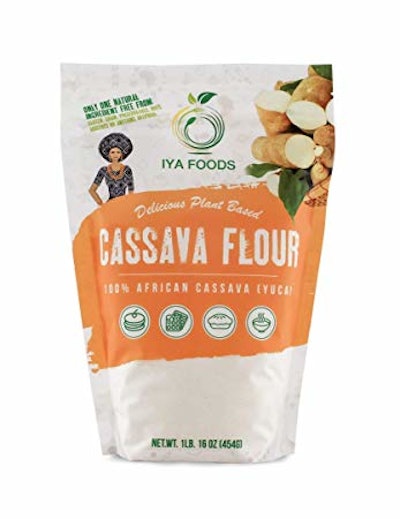 Held June 2-4 in Orlando, Digital Print for Packaging is produced by Smithers Pira. Jacobs, who is the Director of Digital Packaging at ePac, began his presentation with a brief description of how the firm launched with a greenfield site in Madison, WI, in May 2016 and now has facilities in multiple other states as well as in Europe. The firm made headlines with its 2018 announcement that it was purchasing an additional 10 HP Indigo 20000 digital presses for printing of flexible films, an order that quadruples ePac's production capacity.
What sets ePac apart is that it is capable of delivering finished pouches in 15 days—including pre-media, lamination, and pouch-making. This capability makes it especially attractive to small- to medium-sized firms that don't want or can't afford long lead times, that can't afford large minimum order quantities, or that worry about package obsolescence. But ePac's services can also be useful to larger firms because it makes possible brand flexibility (colors, flavors, languages), regulatory compliance (ingredient change is a snap, for example, if a cannabis firm needs to change the verbiage on its package due to a regulatory change), and promotions or Limited Time Offers.
Jacobs showed three case studies to his conference audience, including Iya Foods of North Aurora, IL, which provides "ingredients inspired by Africa." The packaging it was using, clear pouches with hand-applied labels, lacked brand consistency, and though several large retailers liked the product, they wouldn't sell it in this packaging. Since Iya switched to an overhauled pouch design and structure that is printed digitally by ePac, retailers are now happy to take the brand. According to Jacobs, within one week of the new pack's launch, more than 100 pouches of Cassava Flour were selling per day on Amazon, a product that had sold very little previously.
Companies in this article