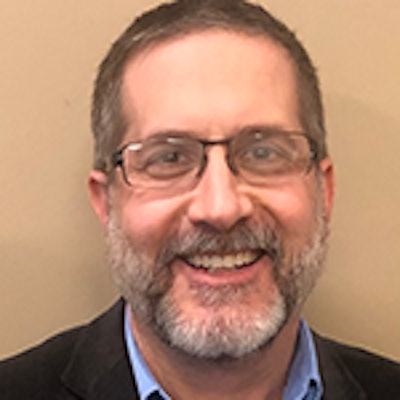 "Digital print in the mainstream" is the title of Sanel's presentation. Since Diageo has been a user of digital printing for about a decade now, Sanel knows a thing or two about the topic.
Among the Diageo brands best known for its use of digital printing is Smirnoff, with its "Love Wins" limited edition offering aimed at Inclusivity by supporting The Human Rights Campaign and its Foundation.
With help from Diageo's design agencies and packaging converters, Smirnoff Vodka in Europe and the U.S. periodically arrives on store shelves decorated in shrink sleeve labels carrying a wide variety of different graphics and in cases printed in thousands of different combinations. A look that can only be delivered by digital printing. Featured as part of the "Love Wins" campaign are variable graphic illustrations and photographs of real couples.
Certain to be of great interest to conference attendees will be Sanel's description of what it takes to commercialize a digital print project. "It is extremely important that Diageo's packaging is beautiful, as well as practical, when it is encountered on-shelf or on premise, purchased, and enjoyed responsibly by our consumers," says Sanel. "But there are many technical challenges that worked through before that happens. Development, execution, and partnering with the right supplier is incredibly important."
Sanel also points out that off-line post-print enhancements and embellishment are critical to the success when using digital in the premium spirits category. "You can add effects such as tactile embossing, varnishes, embedded patterns, and foil. The off-line finishing systems when used with digital printing really bring the pack to life," says Sanel.
For details on Digital Print for Packaging US, including how to register, go here.
Companies in this article