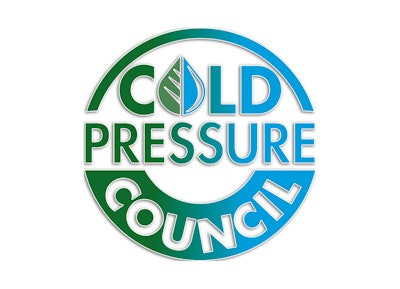 Critical topics important to high pressure processing (HPP), including regulatory guidance, consumer insights, HPP food manufacturing efficiencies, food safety, and food innovation, were explored at the inaugural Cold Pressure Council Annual Conference. The Cold Pressure Council also presented on its High Pressure Certified logo, now available for council members who can verify that they properly use HPP in their food manufacturing.
Over 140 food and beverage processors from 80 companies and 10 countries attended the meeting on June 18-20 in Itasca, IL, to gain insights on how to drive HPP forward through industry standardization and consumer awareness.
"HPP continues to allow for innovative foods, including beverages and dips," says Joyce Longfield, Vice President, Product Innovation, Good Foods Group LLC and Chairperson, Cold Pressure Council. "We were very excited to support the Cold Pressure Council mission and the growth of HPP for the food and beverage industry through the latest education at our first-ever conference."
Save the date for the 2019 Cold Pressure Council Annual Conference (March 26-27, 2019, McCormick Place, Chicago), taking place concurrently with ProFood Tech  (March 26-28, 2019). Check back for registration information at the Cold Pressure Council's website.
The Cold Pressure Council leads, facilitates, and promotes industry standardization, user education and consumer awareness of HPP. Managed by PMMI, The Association for Packaging and Processing Technologies, the council addresses questions about HPP while developing and formalizing industry best practices.