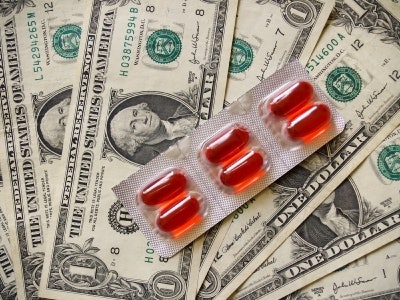 Source reduction and performance advantages of plastic film over other packaging materials will help drive plastic film growth in the U.S., according to Plastic Film, a new study from The Freedonia Group, Inc.
The Cleveland-based industry market research firm points to opportunities in film products such as pouches for drugs and medical products, and in modified atmosphere packaging for food. It also anticipates demand from film's use in manufacturing, shipping, and building construction.
Linear low-density polyethylene (LLDPE) will remain the leading plastic film, accounting for nearly half of the total demand in 2016. Among the low-volume films, degradable plastics will exhibit the fastest growth, followed by cellophane and ethylene vinyl alcohol. Demand for LLDPE film is forecast to increase 2.1% yearly to 7.5 billion lb in 2016.
Meanwhile, high-density polyethylene (HDPE) film demand will grow at a below-average pace as a result of slow retail bag advances. Polypropylene film demand will expand 2.2% annually to 1.6 billion lb in 2016, driven by produce, grain mill, dairy product, and other food packaging applications. Polyethylene terephthalate (PET) film demand will increase at a below-average rate. Good opportunities are anticipated for PET film in food packaging applications such as snack foods, confections, and frozen food, due to the need for higher barrier properties. Polyvinyl chloride film demand will decline, with losses engendered by a slight drop in red meat consumption, consumer health and environmental concerns regarding PVC and plasticizer migration, and competition from polyethylene and polypropylene films.
The 370-page Plastic Film study is available for $5,100 from The Freedonia Group, Inc. For more details, contact Corinne Gangloff by phone 440.684.9600, fax 440.646.0484, or e-mail pr@freedoniagroup.com.
Companies in this article